Sat Jan 28, 2023
Telerehabilitation - ΤηλεΑποκατάσταση
The Intensive Care Unit of the Nicosia General Hospital, as the lead partner of the project, in collaboration with the University Hospital of Heraklion University of Crete and the Department of Computer Science of University of Cyprus, have set as primary aim the development of an innovative pilot cardio-respiratory rehabilitation service using telemedicine for patients after hospitalization in Intensive Care Unit.
Specific objectives are:
- The creation of a telemedicine platform that will be supported efficiently and with low cost of upgrades and scalability.
- Publication of scientific findings on the methodology for aerobic capacity evaluation and the structure and effectiveness of individualized rehabilitation program.
- The creation of conditions for further development of the pilot a viable and sustainable service.
- Further development of cross-border cooperation between regions of Cyprus and Crete in the areas of accessibility to health care, safe reintegration into the community and the innovative research and development of medical services.
Funding Agencies: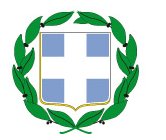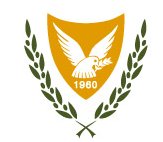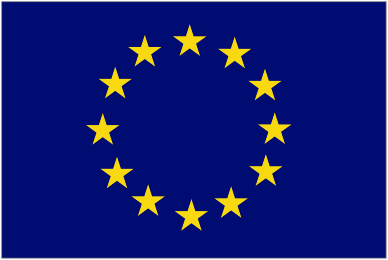 The projectis funded by the European Regional Development of the European Union and national resources of Greece and Cyprus.