Fri Jan 27, 2023
RAIS - Real-Time Analytics for the Internet of Sports
The project focuses on the design of decentralized, scalable and secure collective awareness platforms for real-time data analytics and machine learning, which preserve end-user privacy and information ownership targeted at the sport applications. The RAIS consortium aspires to establish a fertile multidisciplinary research and innovation community with strong entrepreneurial culture that will advance wearable sport-sensing and quantified-self devices and accompanying middleware.
The consortium brings together six (6) leading European institutions from Cyprus (UCY), Greece (ATH, FORTH), Italy (INSUB), Sweden (KTH, RaceFox) and seven (7) prominent institutions  from Netherlands, UK and USA.
The project oficial launch was on the 1st of January 2019 and it has a duration of 4 years. 14 Fellows (Early Stage Researchers) are expected to join the project.
EU contribution: €3.612.494,88
For more information, visit the website of the project.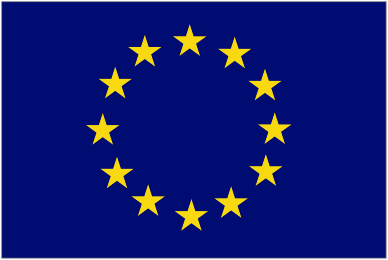 This project has received funding from the European Union's H2020 research and innovation programme under the Marie Sklodowska-Curie Grant Agreement 813162 — RAIS-H2020-MSCA-ITN-2018