1 Nov 2012: New advisory board members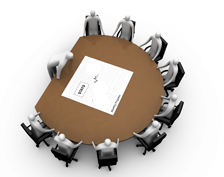 11 Oct 2012: Announcement of iSocial Openings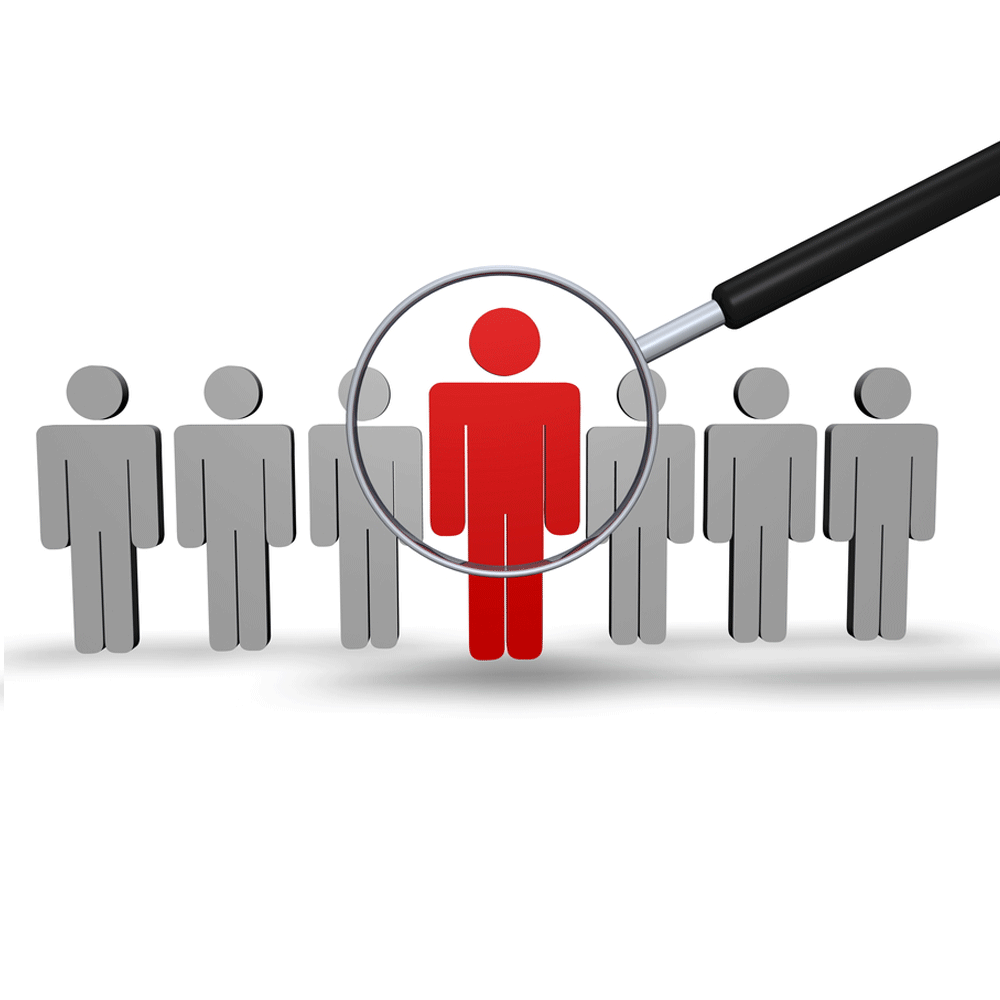 iSocial training network announces the availablility of 11 Ph.D. students (Early Stage Researchers) and 5 post-doctoral fellows (Experienced Researchers).
To communicate your expression of interest, please fill in the application form (doc, pdf) and send it together with your curriculum vitae, two (2) references, transcript of the grades (original and in English), by email to "openings (at) isocial-itn.eu". Please put in the subject line the code of the position of your first preference. While expressions of interest are accepted on a continuous basis, applications received by Dec 01, 2012 will be considered in the first evaluation cycle. The decisions are expected to be reached by the end of Jan 2013.
Here is the list of all iSocial openings. Click on the opening code to get more details on a specific position.
1 Oct 2012: Start of the Project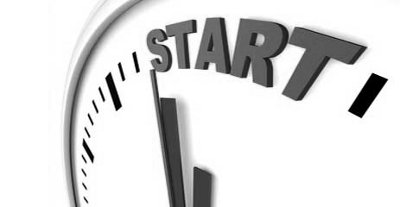 iSocial: Decentralized Online Social Networks
Grant Agreement no.: 316808
Duration: 48 months
FP7 Marie Curie Actions - ITN
2-3 Oct 2012: Kick-off Meeting in Cyprus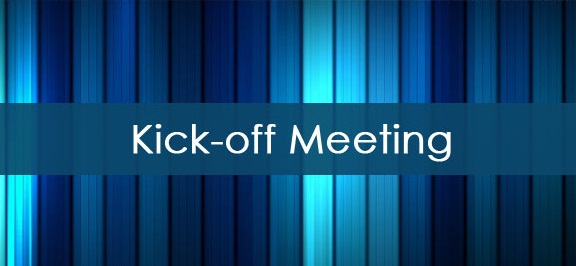 iSocial: First Project meeting

 Location: University of Cyprus, Social Facilities Area, Building 3, Room 105, Nicosia, Cyprus.
 The kick-off meeting was organized by a full partner UCY, in University of Cyprus premises in Nicosia, Cyprus, 02-03 Oct 2012. All full project partners were   represented in the meeting as well as one associate partner (IMIS).
WADJA

Cyprus/USA
Contact Person:
Alex Christoforou